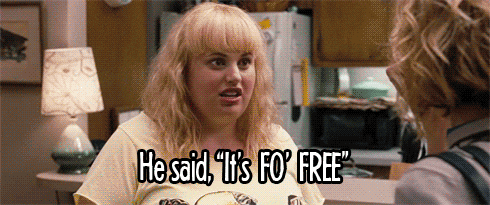 And so I one-clicked...again and again. The result? Over 135 pages of who the hell knows?! on my Paperwhite! I MUST BE STOPPED!!! So now I'm on a mission to get my baby all cleaned up and clutter free. I'm working my way backwards and so far...
I've had a couple that I gave up on at under 10%.
One that is a bundle that while I'm not giddy with excitement over, it can stay cause it may come in handy this summer when I need a beach day read!
And sadly, I've come across a couple
"What the hell was I thinking?!"
that I deleted on sight.
My hope is to find a hidden treasure, a book that I will want to kick myself for not reading sooner, a book that will free me of current funk. Wish me luck!
Now don't me wrong, no way am I giving up on freebies but maybe, just maybe I'll learn to maybe pause and count to ten before I buy now with 1-click! When was the last time you rolled up your sleeves and decluttered your kindle?