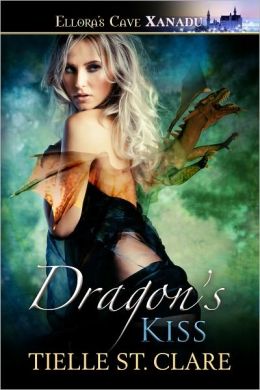 My rating:
3.5 out of 5 stars
"I need you." ~Kei
He cuddled her close and snuggled into the blankets, like a child holding his favorite toy...
M'k...so this one has been hanging out on my kindle white for who knows how long. While I do love shifter reads, dragon shifters aren't exactly at the top of my list but, since I'm full speed ahead on my operation "Clean out my kindle!" I figured, meh, I'll give a go. Can I just say...wow.
This book isn't for everyone. When I say there is a lot of sex, I do mean A LOT and well, think about our characters here...sometimes man, sometimes not, blurring lines...yeah, that. And while that isn't my bag per say, it wasn't too much, it was handled in a way that didn't make me want to throw up in my mouth so YAY for that!
What drew me in was our male lead, our uber alpha, our cranky, stubborn manly man as he fought his demons (literally). Hailed as the ultimate dragon slayer, the tables are turned and Kei finds himself in the care of the village outcast of whom her neighbors have dubbed "dragon whore". He needs her help and she needs to study him and together, they make quite a pair. Rampant sex aside, the budding relationship, the bonding between these two characters was quite endearing and as man embraces his inner beast, things get complicated and for me, fascinating and yeah, I swooned a little (lot).
I'm always little miss grabby hands for the freebies but this cover is eye catching but...OK, here's the thing, I really liked Lorran, our female lead. I'm not one for books that go out of their way to tell you repeatedly that the woman is "curvy" or "softer" or "rounder" than most women that the typical male finds attractive. I mean, I could do a post on that alone but...I won't. ;-) Back to topic,
Dragon's Kiss
didn't shove it down my throat, not like some, but it is hinted to enough to where the girl on the cover, in my opinion, shouldn't be my size. The cover is gorgeous, the model is gorgeous, but I saw "Lorran" differently. OK, enough of that, off my soap box now.
Dragon's Kiss
is the first of
Shadow of the Dragon
series and set up quite nicely for book 2. I look forward to seeing where it leads. Happy reading!