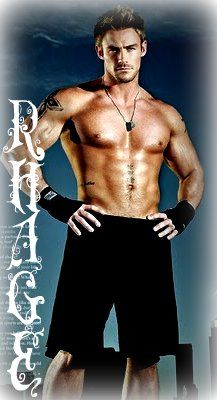 What's better than sexy heroes? Sexy heroes going head-to-head! Who will be the sexiest hero of them all? Beginning January 14th,
The
ParaRomance Club
will have a month long contest where you can vote for your ultimate sexy hero. There will be great fun, giveaways and of course, lots and lots of man candy!! Before the Contest can begin, a top 10 has to be chosen. Vote for your faves for both Adult and YA sexy heroes
HERE
and be ready to defend your fave starting Sunday, January 14th. See you there!!